Things kids announce just as you're rushing out the door for school at 8:59am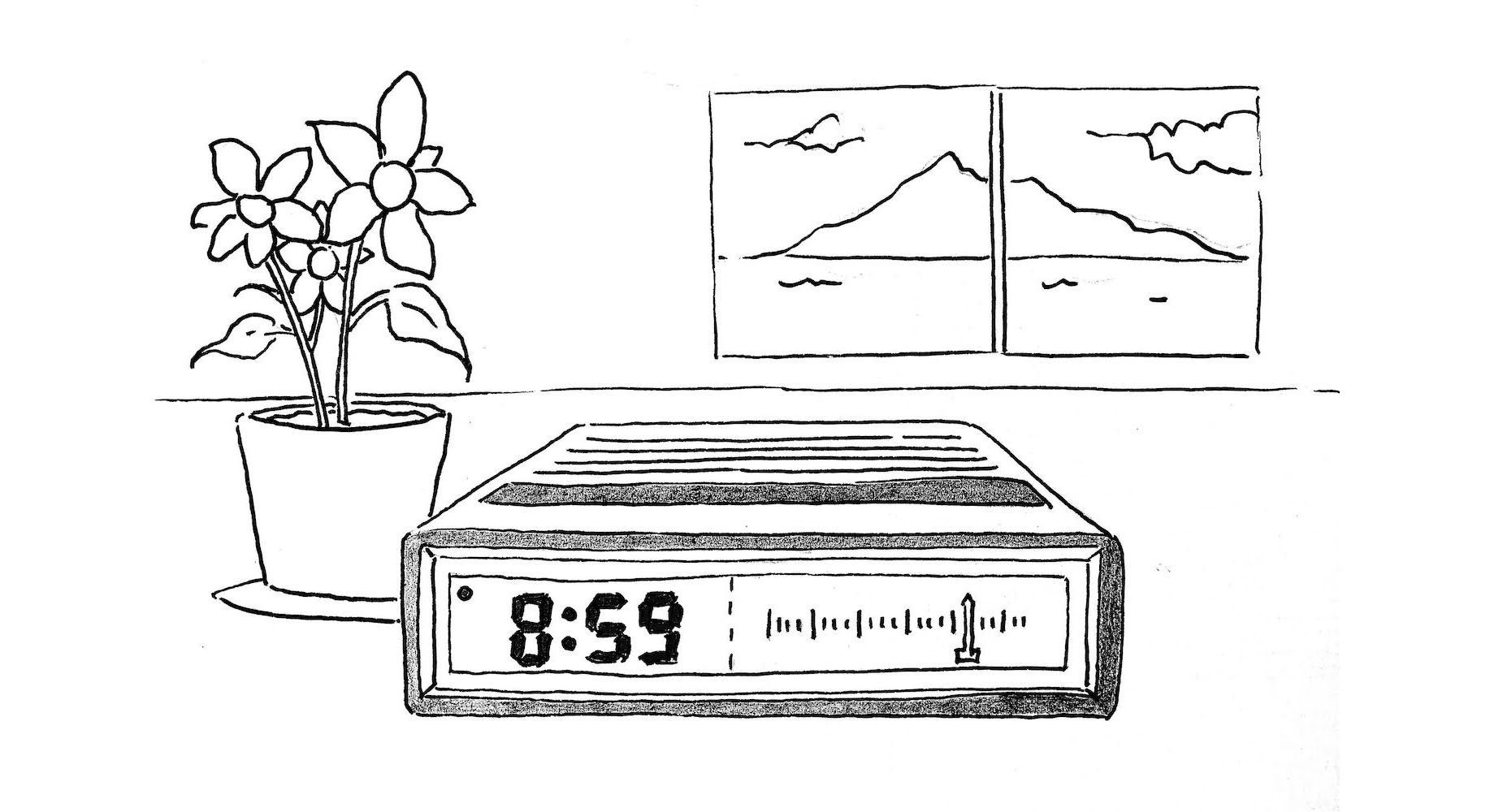 "I need to go poos."
"I can't find any socks." Number of times you've guided them towards the socks to this point = approximately a dozen.
"I'm hungry." This, after several breakfasts.
"We're supposed to bring baking for a sale today." Sure, we'll just whip up some cupcakes in the next thirty seconds.
"I left my shoes outside last night, and now they're full of water." Maybe just wear your gumboots, then?
"The teacher said I need to return that form." Form has sat in the bottom of a bag for an entire week to this point, and is three pages long.
"I don't want to wear these gumboots. What about my Crocs?" You can, I guess. It is about 3 degrees outside though.
"Isn't it a teacher-only day today?" Oh.
👇 Add your own in the comments.