Things I've tried to call cream when ordering coffee with cream in San Francisco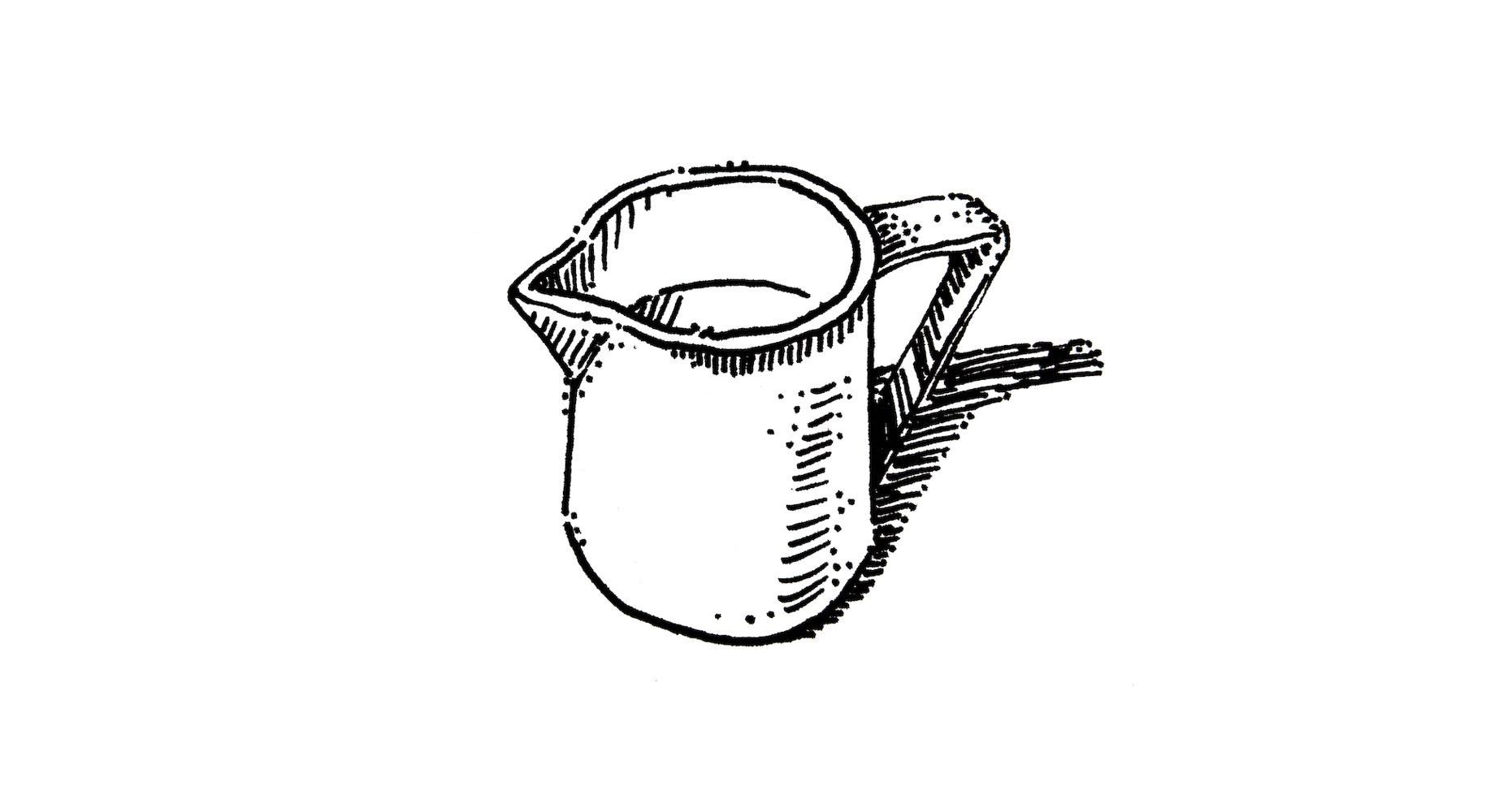 Real cream?
True cream?
Unwatery milk?
Thick milk?
Fatty milk?
Cream cream (not milk)?
Half cream?
Fat cream?
HARD CREAM?
I actually thought it was indeed "hard cream" and asked a great many people if they could provide me with... HARD CREAM. Eventually I was quietly informed that the real term was "heavy cream". It still didn't seem like proper cream to me, but close enough.