#10 🐛 Relatability, analysis, metamorphosis 🦋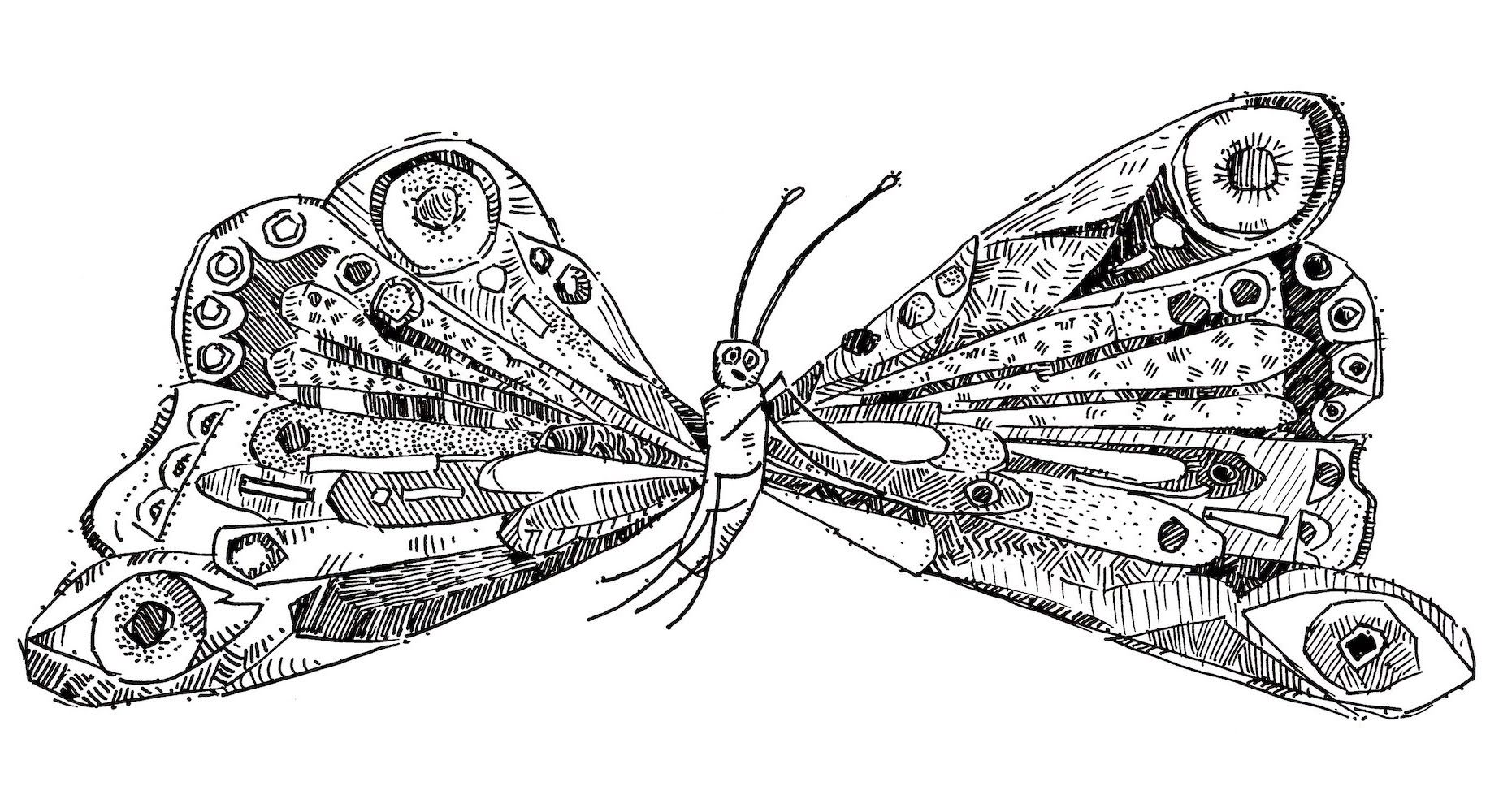 Eric Carle, celebrated author and illustrator of astonishingly well known books for children, passed away this year – but he lived to see his most beloved book, The Very Hungry Caterpillar, hit the 50-year anniversary of its 1969 release. According to Penguin Random House, a copy sells every 30 seconds.
There's a backstory to this book, and it's an uncomplicated one. Carle was toying with a hole punch, and had this idea to make a book about Willi the bookworm, worming its way through the book. His editor suggested a caterpillar might be more relatable; Carle was delighted about including a butterfly. And away they went.
It's not necessarily simple to create work like this: something that is beautiful, relatable and popular. But the kernel of the idea was wonderfully simple.
This week's post dives into a critical analysis of this classic book. Caution: Contains elements of satire.