#47 🏝 Attainment of the SUBLIME 🍀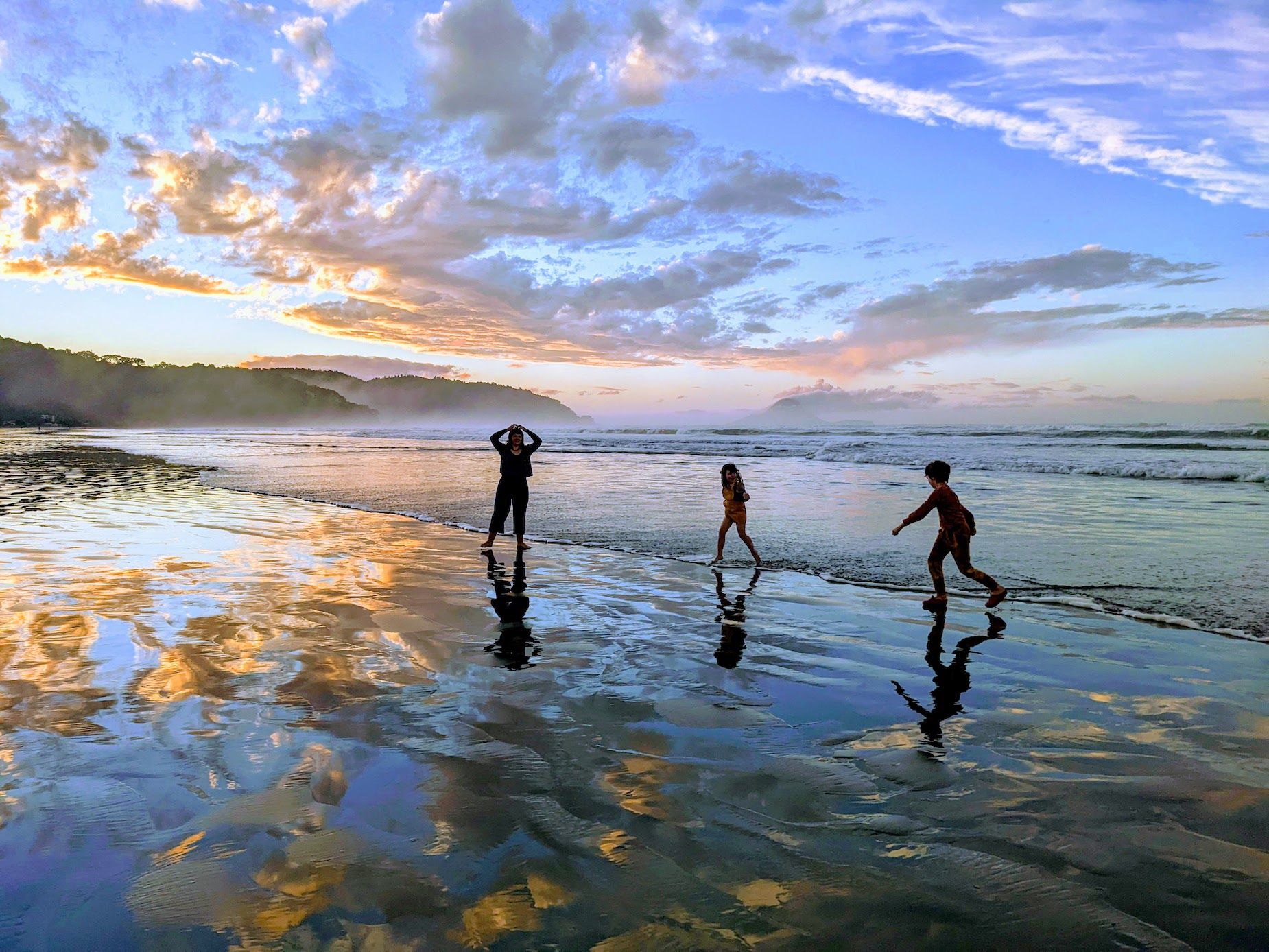 Faith in humanity: Partially restored
Last year I wrote about a housesitter – Digby – gone bad. All of the housesitters we'd had look after our place to that point had been great, but this one was a BAD EGG, and failed us in spectacular fashion.
Up until the Digby incident of 2021, I had regarded housesitting as one of the last pure, mutually beneficial endeavours, where one party gets a nice place to live and relax at no charge, and the other gets the peace of mind that their home and animals are being attended to. If that housesitter wants to house-sit elsewhere, to become a freewheeling, housesitting nomad, as many do, they have a vested interest in looking after your place properly and gaining your trust and recommendation. It all seems win-win.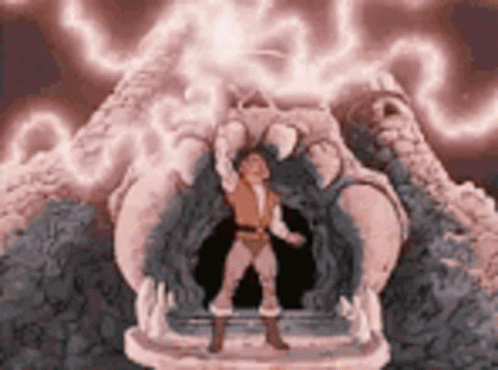 After Digby, however, I felt that you might as well just open your doors and windows and leave the fate of your home and pets entirely to chance, to the whims of the public and the weather.