#49 🦤 Birds aren't REAL 🤖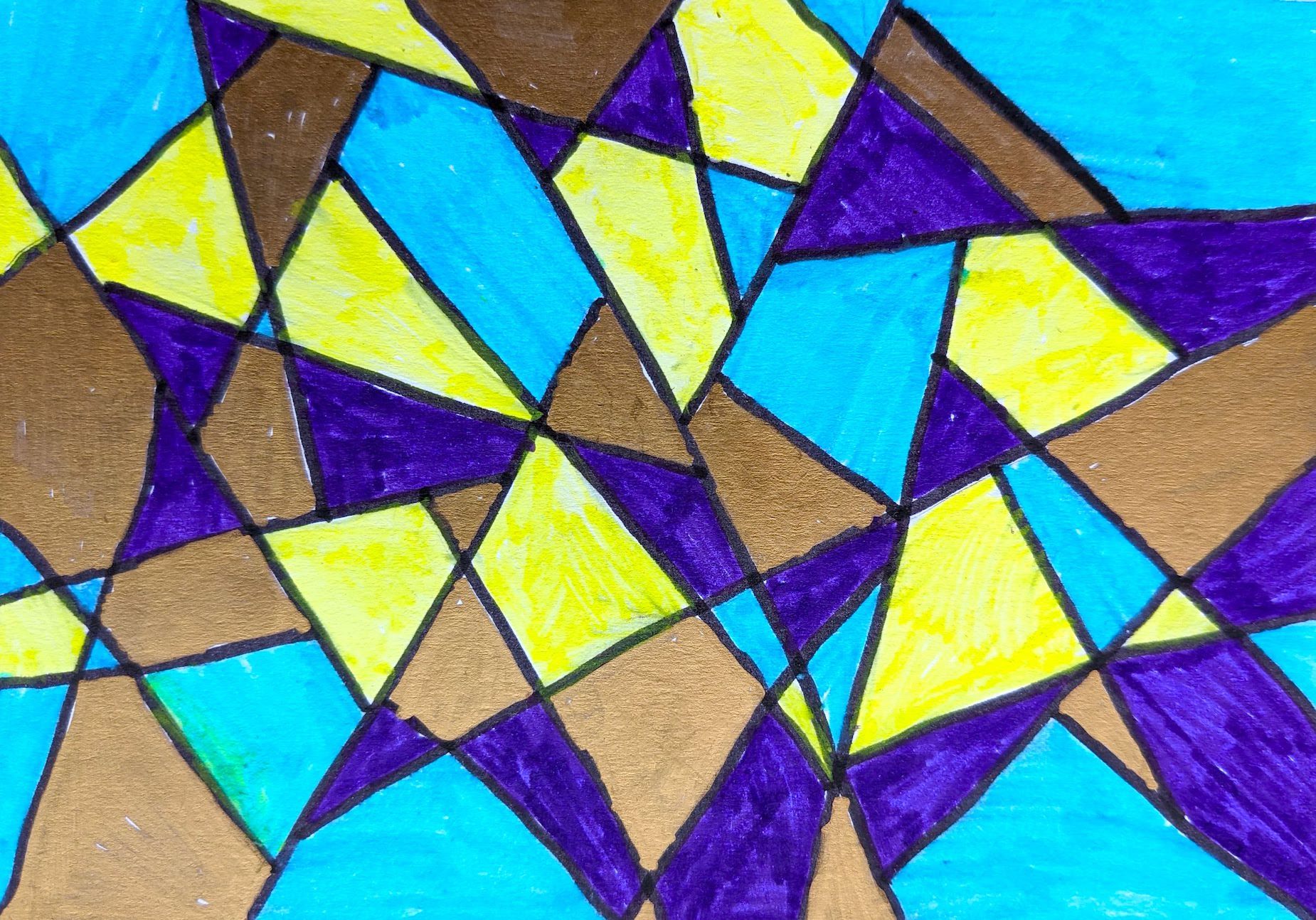 In brief 🩲
Journal: Birds aren't real
Art: The cardification of household artwork
Advice: There are many mothers out there – be prepared
New: Upcoming goodness for this newsletter of ours
From the journal 📖
Every cafe was booked out on Mother's Day, which is a problem for people who don't think enough about things in advance. People like me.
We did eventually get offered an outside table at the Marine Parade Eatery in Paraparaumu Beach, which was so busy the daughter of one of the owners was pitching in and waiting tables. She looked about the same age as my son Neko (ten), and was doing a top job.
There were blankets outside to fend off the salty autumn wind sweeping off the beachfront, but the bonus of slightly warmer legs didn't stop Neko complaining about the cold.
While we were waiting for our food to arrive, we heard a loudspeaker blaring down the road, coming from the direction of the Paraparaumu Beach shops.
At first I thought the loudspeaker was announcing "Burn our reels!" over and over, as though there'd been an insurrection down at the local cinema enthusiasts' club.
BIRDS AREN'T REAL
But once the tall van making all the noise drew nearer, I could hear that the mantra was "Birds aren't real". BIRDS AREN'T REAL was painted in blocky black capitals on a canvas attached to the side of the van.